Sydney Bee Shop
Apitherapy

Your source of bees for Bee Venom Therapy (BVT), posted weekly from Sydney.
This site is only for the subscription service for bees.   For all other Sydney Bee Shop products/services, please visit
www.sydneybeeshop.com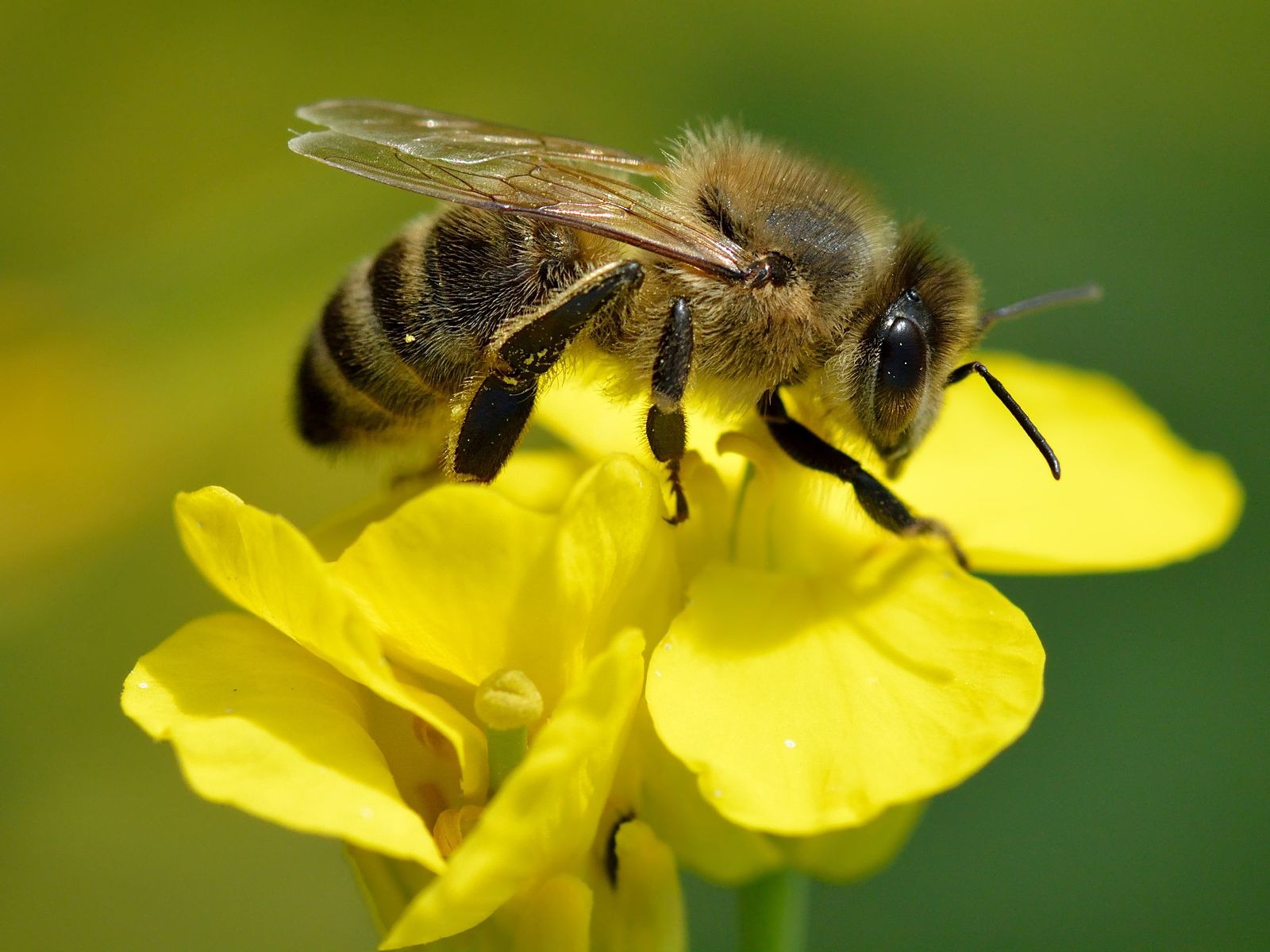 Therabee is posting bees to NSW, ACT, QLD and VIC every Monday via Express Post.  Bees are typically received within a day or two and will easily survive for a week or more outside the hive.  Bees are European Honey Bees, Apis Mellifica.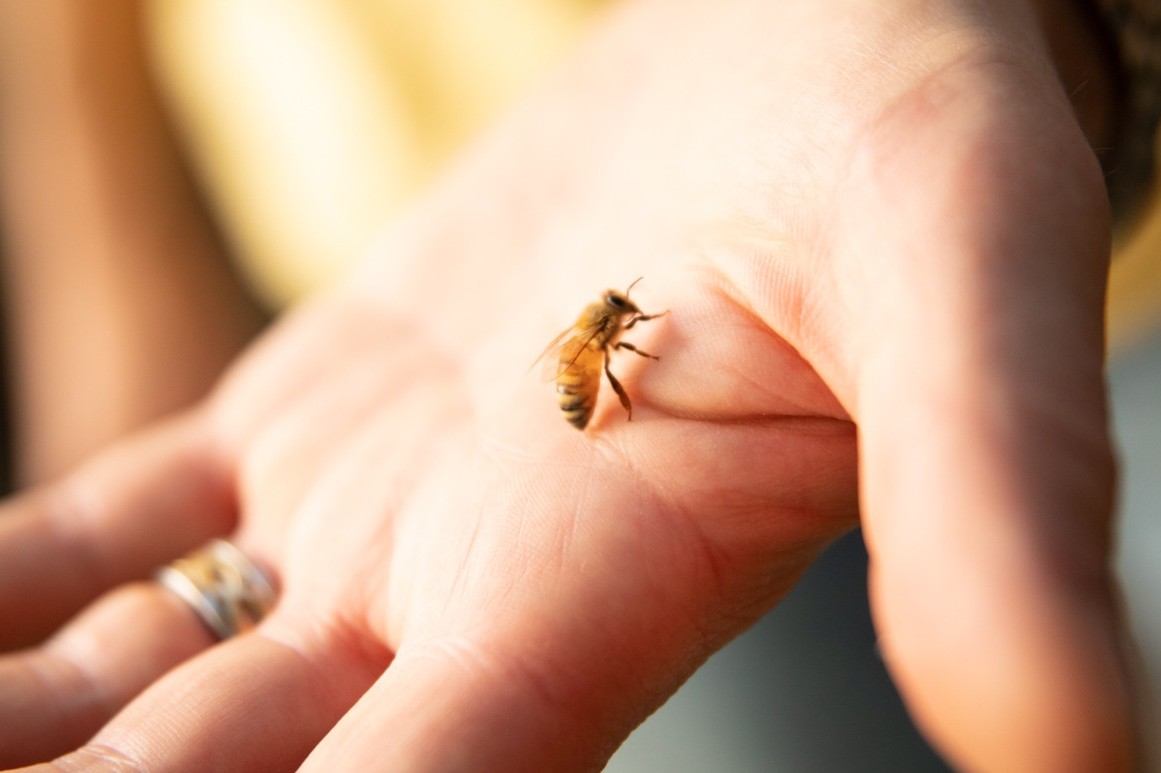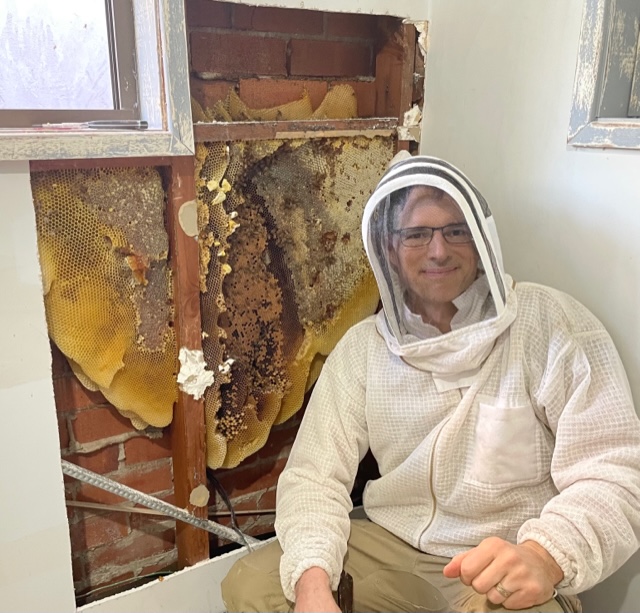 Henry is a licensed beekeeper in Sydney.  He loves bees and is active in doing bee relocations from homes, building custom hives, mentoring new beekeepers, and managing his many hives.   Learn more about Henry at www.sydneybeeshop.com
Henry is a member of the Australian Apitherapy Association and is passionate about enabling Apitherapy and Bee Venom Therapy for all Australians.